Plumbing Services
Whether you have a leaky pipe, need routine maintenance or just have a new fixture you'd like installed, we have you covered.
Reliable Plumbing Solutions Across the Chicago Area
At Fix It People, we understand that plumbing issues can be a major inconvenience and a source of stress. That's why we're here to help. Our team of skilled plumbers is dedicated to providing top-notch service to our customers in Chicago and ensuring that their plumbing problems are taken care of quickly and efficiently.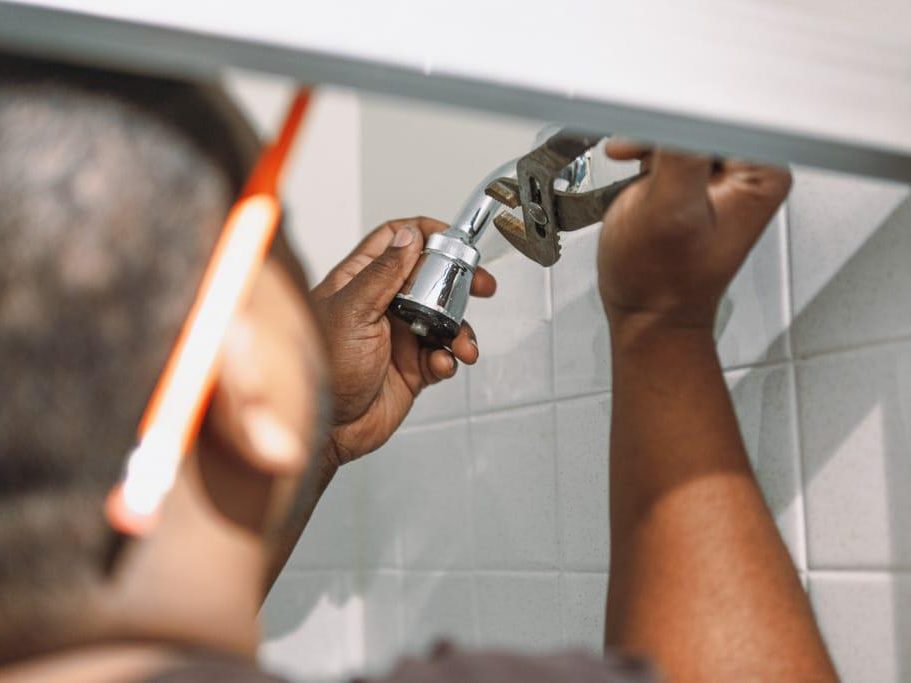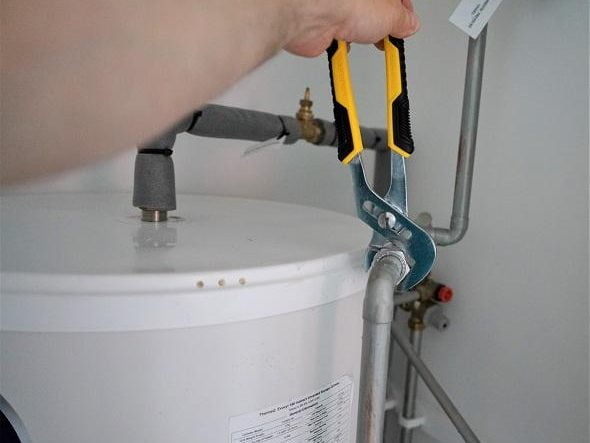 Plumbers for Faucet Repairs, Toilet Installations, Leak Repairs and More
With over 10 years of experience, our team of hand-picked highly competent and qualified engineers will take care of your problems and fix them promptly and professionally. Our services include repairs, maintenance, fixture and appliance installation, leak repairs, drain clearing/cleaning, water heater services, gas line services and more…
We use the latest tools and techniques to ensure that the job is done right the first time. We also make sure to clean up after ourselves, leaving your home or business spotless.
1. Request a quote.
Our expert estimators will give you the right idea on price and timing so you can make an informed decision.
2. Schedule a visit.
We'll get a team into your home and execute your vision. Just answer the door and we'll take it from there.
3. Enjoy your home!
That old To-Do list? Done. The next time you want to breathe some new life into your space, give us a call!
Hire A Plumber in Chicago Today
Don't let a plumbing problem ruin your day, contact us today and let us take care of it for you.
Email Us
info@fixitpeople.com
Location
2837 N. Halsted, Chicago
Frequently Asked Questions