Tiling Services
Our experienced tilers are dedicated to delivering exceptional service at the highest standard.
Enhance Your Space with Professional Tiling in Chicago
We understand that tiling can be a complex and time-consuming task, which is why we take great care to ensure that each project is completed to the highest standard, on time and within budget. Our tilers are skilled in all types of tile installation and repair, including ceramic, porcelain, stone, and glass tiles.
We pride ourselves on using only the highest quality materials and the latest techniques to ensure that your tile work is long-lasting and looks great. Our tilers will work with you to understand your specific needs and come up with a solution that meets your budget and style.
Despite your best efforts, the tile in your home may get loose, cracked, chipped, and damaged over time. Tiling issues aren't just an eyesore but can cause mold and moisture issues too. Cracks and gaps should be addressed as soon as detected. Missing silicone and cracked grout between your tiles is a sign that it's time for a refresh. We'll restore the quality of your tiles, providing a look you can be proud of.
Our tiling services include, but are not limited to:
Floor tile installation and repair
Wall tile installation and repair
Kitchen and bathroom tiling
Mosaic tile installation
Shower and bathtub tile installation and repair
Outdoor tiling and patio
Grout and sealant application
Tile removal and replacement
And more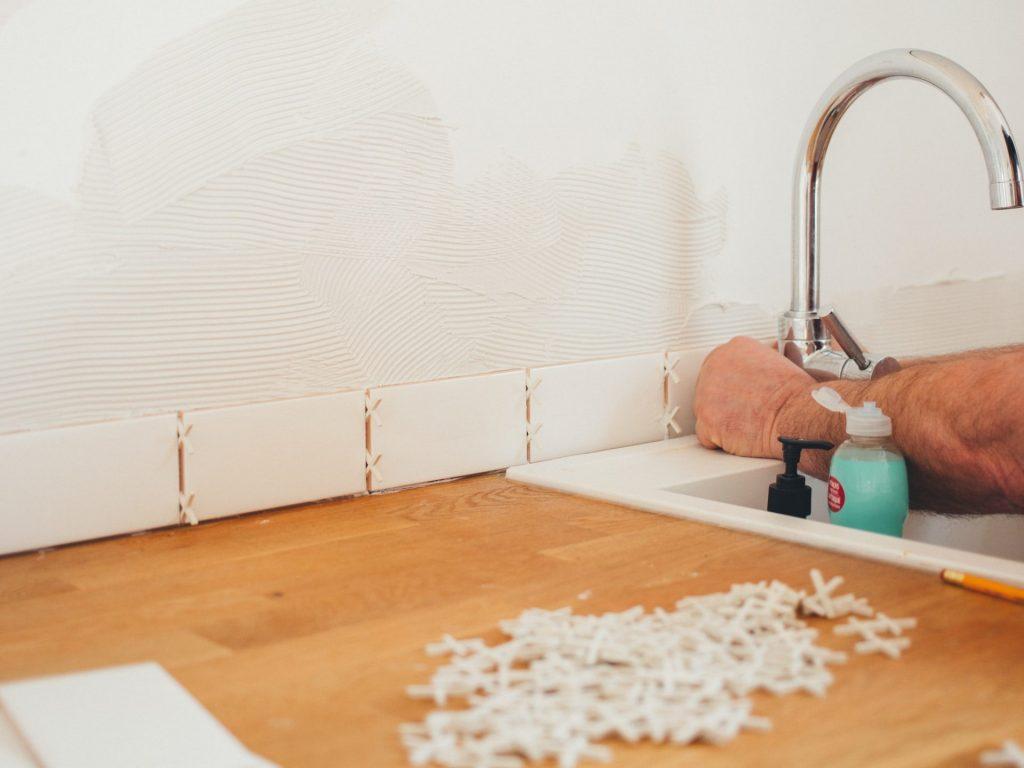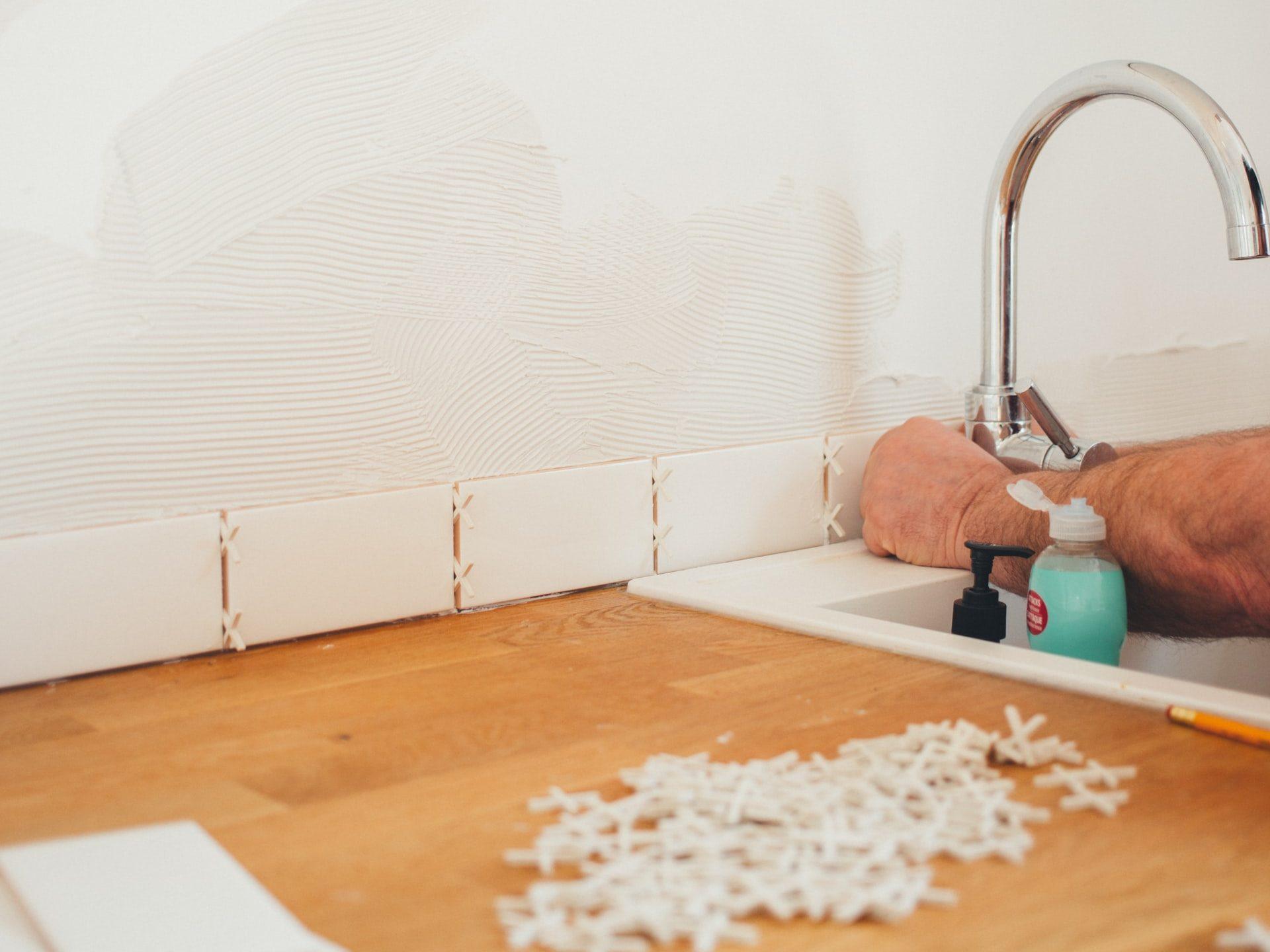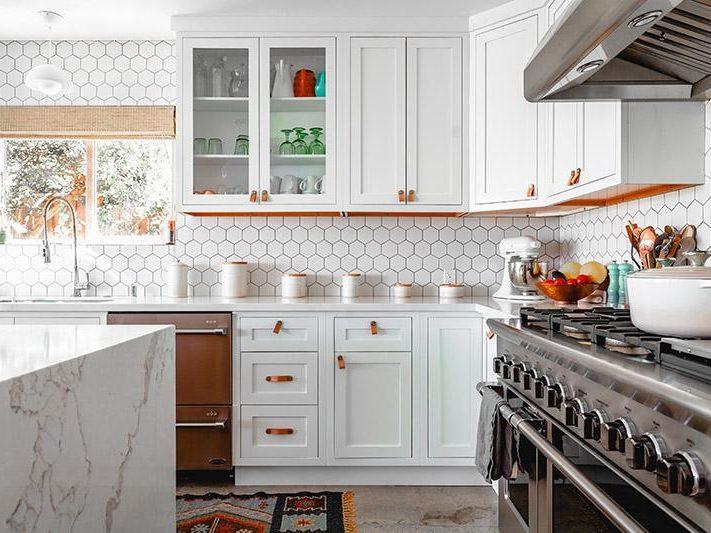 1. Request a quote.
Our expert estimators will give you the right idea on price and timing so you can make an informed decision.
2. Schedule a visit.
We'll get a team into your home and execute your vision. Just answer the door and we'll take it from there.
3. Enjoy your home!
That old To-Do list? Done. The next time you want to breathe some new life into your space, give us a call!
Hire A Tiler in Chicago Today
Don't settle for less, contact us today and let us help you create the perfect tile solution for your home.
Email Us
info@fixitpeople.com
Location
2837 N. Halsted, Chicago
Frequently Asked Questions