We are Fix It People
For those working through a list of home-improvement projects, Fix It People is the modern handyman service that does it all—delivering reliable craftsmanship to every corner of the home.
Serving Chicago's neighborhoods since 2012.
We aren't some fly-by-night operation driving around in a truck. We're an organized, professional, home-improvement service—with the dotted i's to prove it. Our clients receive quotes, invoices, and records in writing because we hold ourselves accountable.
Many people are used to feeling intimidated by handymen because they've had a bad experience before. We care about our clients and show them respect. We want to give them the home they desire, and that means communicating on common ground from kickoff to invoice.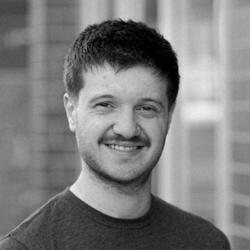 Brent Hellendoorn
General Manager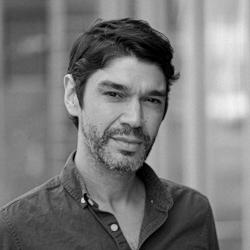 Michael Abbe
Lead Estimator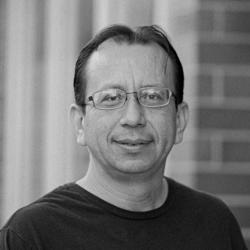 Alejandro Zayas
Lead Estimator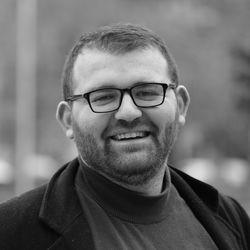 Denis Sakipi
Project Manager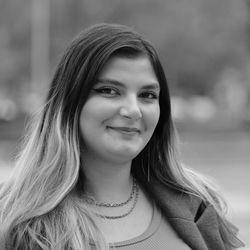 Visare Uka
Head of Billing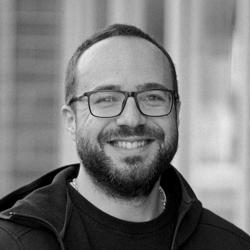 Petar Petkovski
Web & Marketing
Our Core Values
We keep promises (not secrets).
When we say we're going to do something, we do it. It may not be the norm for this category, but we pride ourselves on being responsive, on time, and transparent. We communicate openly and honestly throughout the process.
We care (sometimes too much).
When we step into a client's home, we wipe our feet. Not just because we're professionals, but because we're decent human beings. We care a great deal about giving clients the home they want. This means being kind, cleaning up after ourselves, and never overstaying our welcome.
We wear many hats (often at once).
We are a one-stop shop. Period. Hard stop. From painting to maintenance to drywall to cosmetic upgrades…we do it all. It's just the type of people we attract at Fix it People. The kind that rolls up their sleeves and works as a team to move projects across the finish line.
We do the job right (then the next one).
That capable next-door neighbor might think they can handle the project. But when the job goes awry, most people regret not calling us first. And once they do, they keep our number handy. Because we're a workforce of integrity; here to do the job right. Though we're happy to come back if it's not right enough.
Why Work With Us
Less waiting more working.
This category is plagued with wait times. Waiting for your call to be returned. Waiting for a quote. Not here. We're in touch with clients within 48 hours. And projects are often completed in less than 2 weeks.
Itemized Confidence.
No intentionally confusing quotes here. We help clients make confident, informed decisions about their projects—itemizing the details so they can understand the costs. It's about building a foundation of trust, and we take this seriously.
All under one roof.
People are busy enough without having to call 10 different numbers to finish their punch list. Aggregating the entire home-improvement process under one roof means clients save time, money and a whole lot of headaches by remembering one phone number. Ours.
Worth every penny.
We get it. We're not the cheapest option out there. But skilled labor—the kind that does the job right and on schedule—doesn't come cheap. And while it may cost a little bit more, what you're truly paying for is quality and peace of mind. It's knowing your project is in reliable hands.