Chicago's Handyman Heroes – Making Every Home Whole
No more calling five different contractors to finish one project. We do it all from painting and maintenance, to drywall and cosmetic upgrades.
Why work with us?
Home Improvement and Repairs Done Right
We're Fix It People, a modern handyman service that delivers reliable craftsmanship to every corner of your home. If it's got to be done right, or right away, we are ready to help. Chicago homeowners trust us for all their handyman needs. From simple repairs to full home remodels, we have the skills to get the job done right.
Comprehensive list of handyman services at competitive prices.
Leave the tedious work to us – we will handle it all.
Your Trusted Chicago Home Repair Experts
The home-improvement category is filled with unreliable, unorganized contractors who overcharge and under-deliver, and that's if they don't ghost you completely. That's why our mission is to be the renovation this category sorely needs.
We are reliable, trustworthy, and provide the best customer experience. You call, we answer. You give us a time, we show up. You invite us in, we wipe our feet. Because we think it's time for a better kind of handyman service.
Save time and energy by outsourcing household repairs.
Avoid the hassle of coordinating with other contractors.
1. Get a free quote.
Request a free virtual or onsite estimate to get an idea on price and timing so you can make a decision.
2. Schedule a visit.
We'll get a team into your home and execute your vision. Just answer the door and we'll take it from there.
3. Enjoy your home!
That old To-Do list? Done. The next time you want to breathe some new life into your space, give us a call!
Seamless Online Experience From Start to Finish
Our client hub lets you easily request the work you want, approve or request changes to quotes and make payments.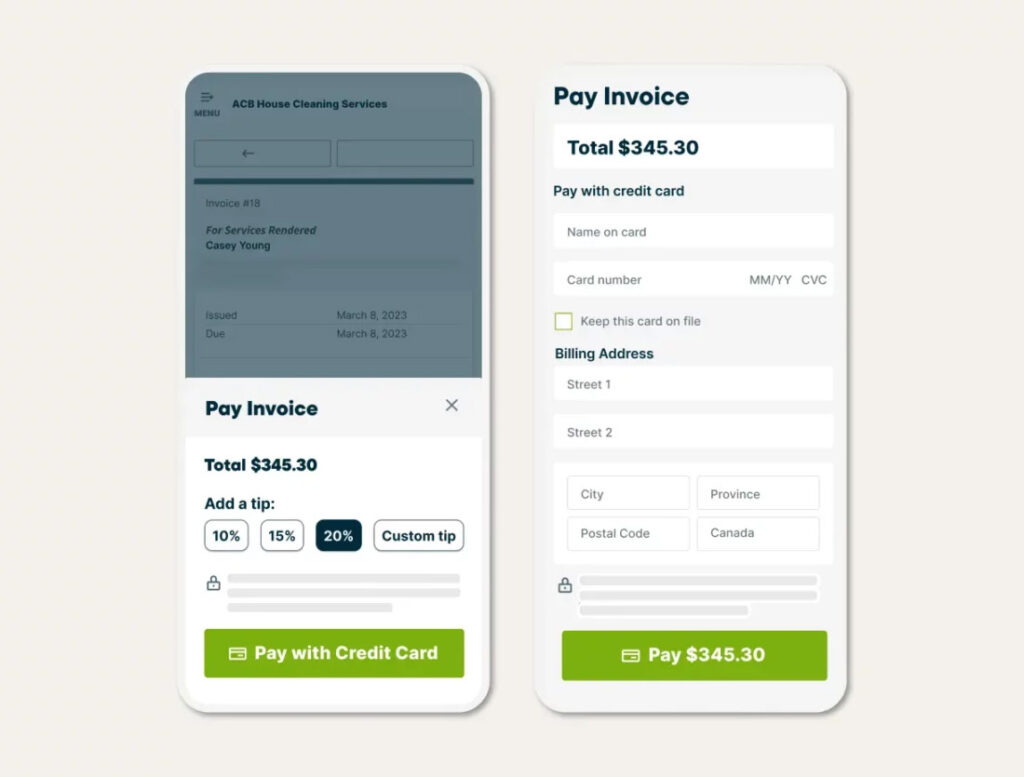 Showcase of Craftsmanship
Every image tells a story of dedication, skill, and attention to detail. Here, we proudly display a selection of our completed work, reflecting the diverse needs and styles of our valued clients. From cozy home renovations to intricate repairs, each photo represents our commitment to quality and customer satisfaction. Browse through these snapshots of our work and envision the possibilities for your own space. Let our past projects inspire your future transformations!
Serving Chicago's Neighborhoods since 2012
Email Us
info@fixitpeople.com
Location
2837 N. Halsted, Chicago