Exterior Power Washing Services
Renew Your Home's Exterior with Expert Power Washing Services
Professional Exterior Power Washing Service in Chicago
Is the exterior of your home showing the effects of weathering, dirt, or grime? Our exterior power washing service is a comprehensive and transformative cleaning experience– the perfect solution to breathe new life into your property.
At Fix It People, we can power wash almost any surface: decks, patios, siding, sidewalks, driveways, and more.
Regular power washing is not just about aesthetics; it's also a form of preventative maintenance. By removing accumulated grime, you can prevent long-term damage to your exterior surfaces.
Transform the look of your home and protect its surfaces with our exterior power washing services. Contact Fix It People today to schedule a consultation and give your property the care it deserves.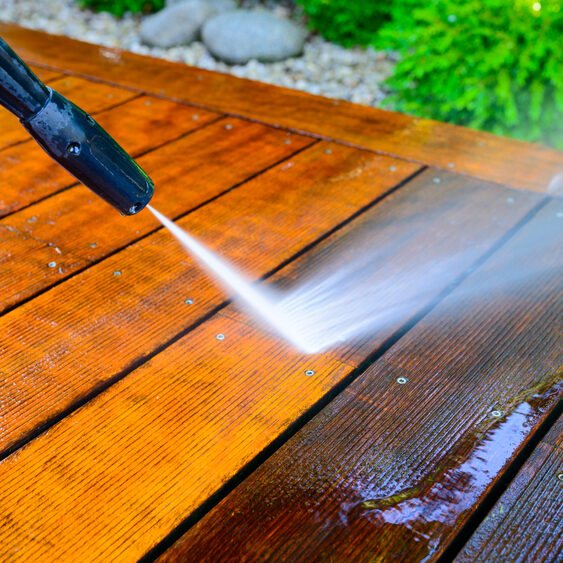 1. Request a quote.
Our expert estimators will give you the right idea on price and timing so you can make an informed decision.
2. Schedule a visit.
We'll get a team into your home and execute your vision. Just answer the door and we'll take it from there.
3. Enjoy your home!
That old To-Do list? Done. The next time you want to breathe some new life into your space, give us a call!
Hire Us Today For Your Next Home Project
Schedule our Power Washing Services Today for a Cleaner, Brighter Exterior. Your Home Deserves It!
Email Us
info@fixitpeople.com
Location
2837 N. Halsted, Chicago