Expert Faucet Repair and Replacement Services in Chicago
Experience Unmatched Professionalism and Efficiency
Your Chicago Solution for Faucet Issues
In the heart of Chicago, our skilled technicians specialize in both faucet repair and replacement, ensuring your plumbing needs are met with precision and care. Whether you're facing a persistent drip or planning a complete faucet upgrade, our team combines state-of-the-art tools with extensive expertise to deliver flawless results. From leak fixes to modern installations, we provide tailored solutions that suit your unique home style and functionality requirements. Trust us to transform your plumbing woes into a seamless, satisfying experience.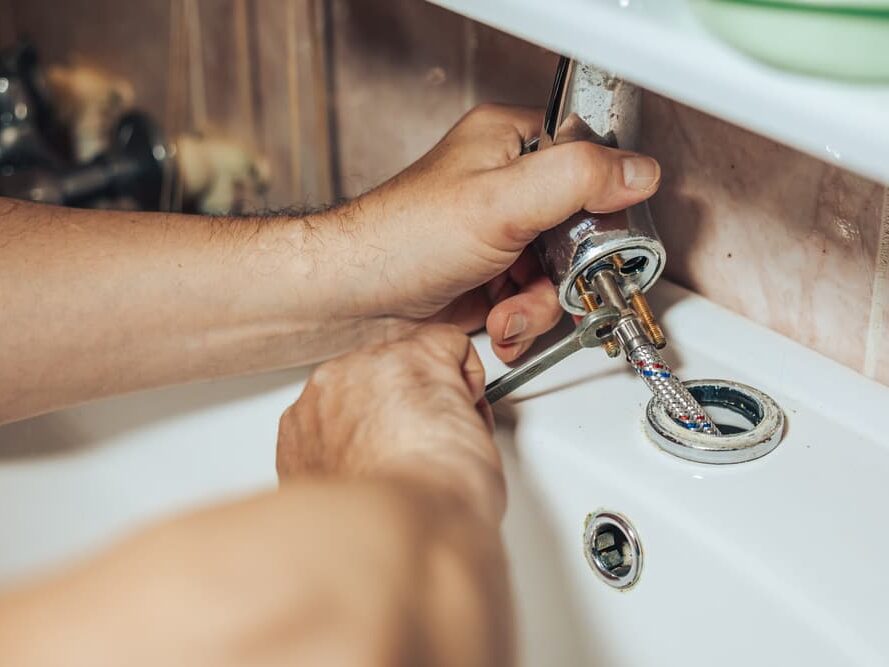 1. Request a quote.
Our expert estimators will give you the right idea on price and timing so you can make an informed decision.
2. Schedule a visit.
We'll get a team into your home and execute your vision. Just answer the door and we'll take it from there.
3. Enjoy your home!
That old To-Do list? Done. The next time you want to breathe some new life into your space, give us a call!
Ready for a Leak-Free Home?
Don't let a faulty faucet dampen your day! Contact us now for reliable, swift faucet repair and replacement services in Chicago. Say goodbye to leaks and hello to peace of mind with our expert team.
Email Us
info@fixitpeople.com
Location
2837 N. Halsted, Chicago