Garbage Disposal Repair & Replacement
At Fix It People, we provide comprehensive garbage disposal repair and replacement services to get your kitchen back in smooth working order.
Garbage Disposal Troubleshooting and Repair
Our experienced technicians excel in diagnosing and repairing a wide range of garbage disposal issues. Whether it's a minor blockage, a malfunctioning motor, or electrical problems, we have the expertise to pinpoint the problem and execute speedy repairs. We aim to minimize downtime in your kitchen and reduce the inconvenience caused by a malfunctioning disposal.
Garbage Disposal Replacement Services
In some cases, a garbage disposal may be beyond repair, especially if it's aged or has sustained significant damage. When a replacement is the best solution, we offer a range of high-quality, efficient disposal units for installation. Our team will assist you in selecting the right disposal unit that suits your needs and budget, providing professional installation services for a seamless upgrade.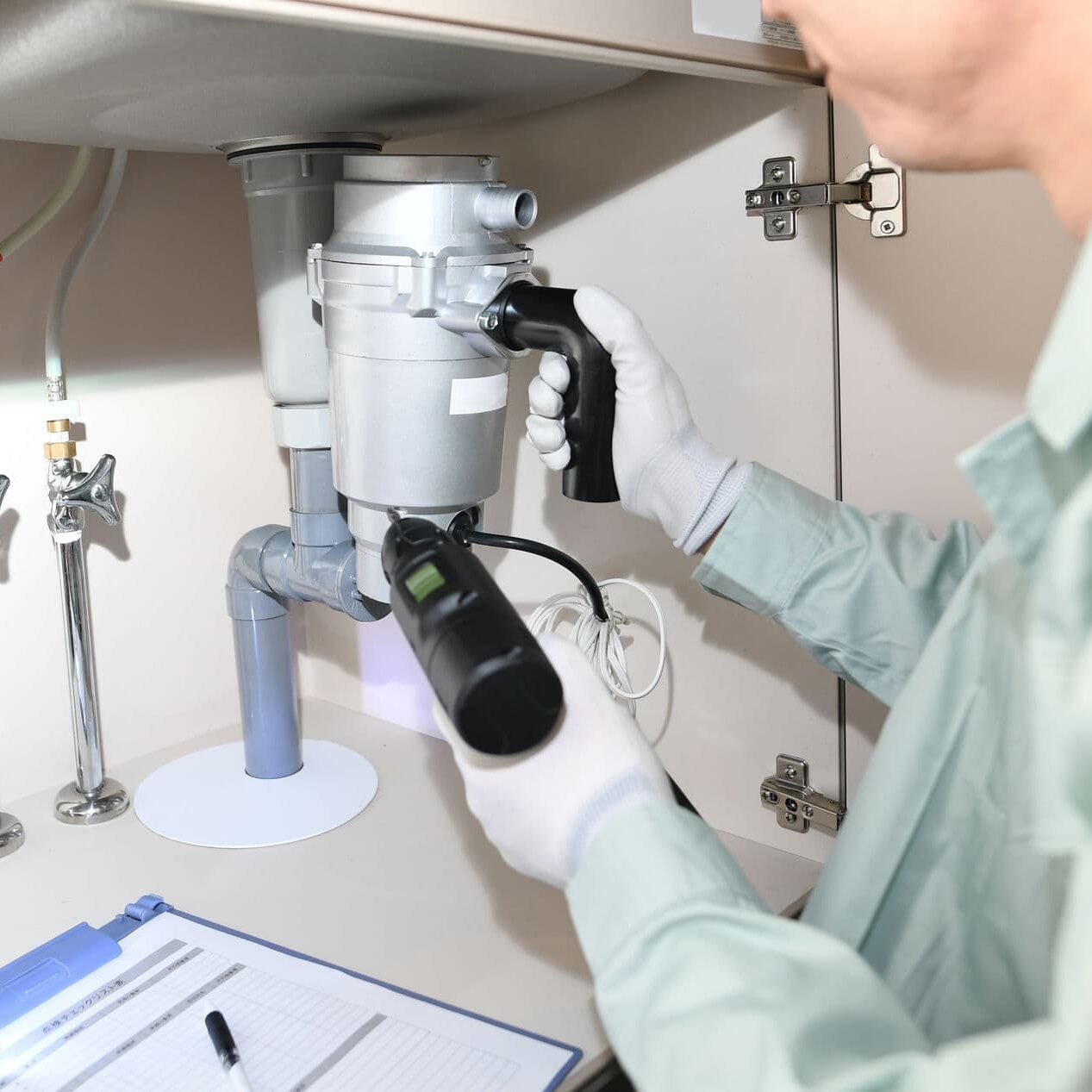 1. Request a quote.
Our expert estimators will give you the right idea on price and timing so you can make an informed decision.
2. Schedule a visit.
We'll get a team into your home and execute your vision. Just answer the door and we'll take it from there.
3. Enjoy your home!
That old To-Do list? Done. The next time you want to breathe some new life into your space, give us a call!
Hire Us Today For Your Next Home Project
Contact us today to schedule fast and reliable garbage disposal repair or replacement services.
Email Us
info@fixitpeople.com
Location
2837 N. Halsted, Chicago