Kitchen Backsplash Installation
Transform Your Kitchen with Stunning Backsplash Installation Services
Enhance Style & Durability
Upgrade your kitchen's aesthetic appeal and functionality with our premium backsplash installation services. A well-chosen and expertly installed backsplash not only adds a touch of elegance to your kitchen but also serves as a protective barrier against splashes and stains. At Fix It People, our skilled craftsmen are ready to bring your vision to life, whether you prefer classic subway tiles or contemporary designs.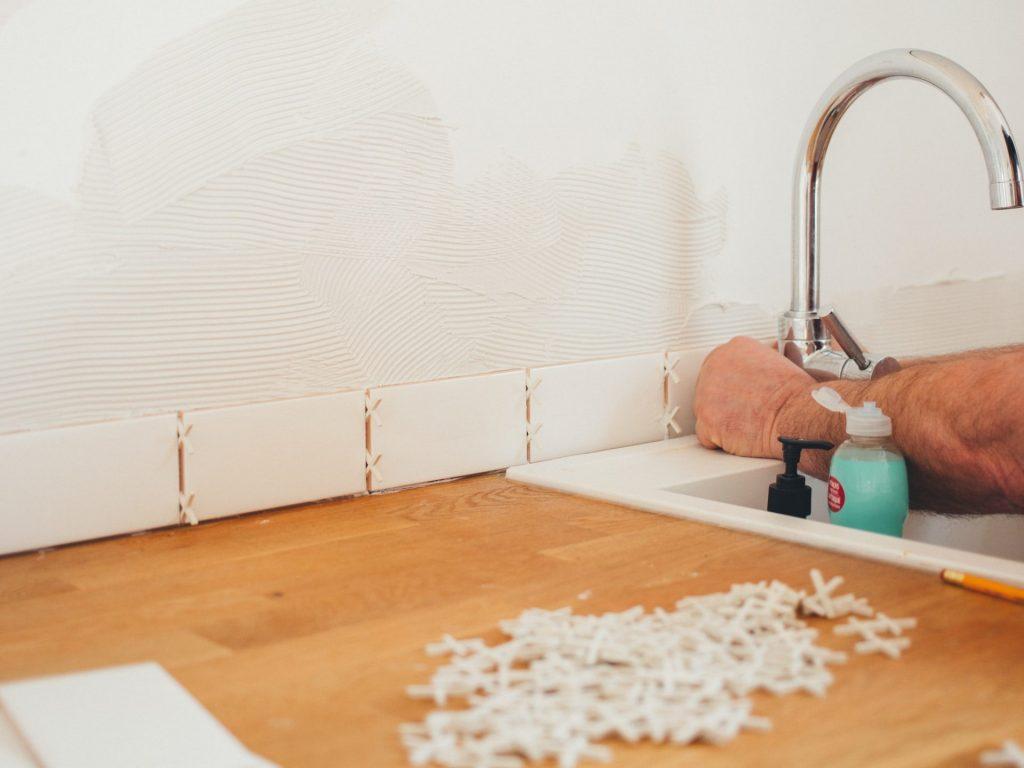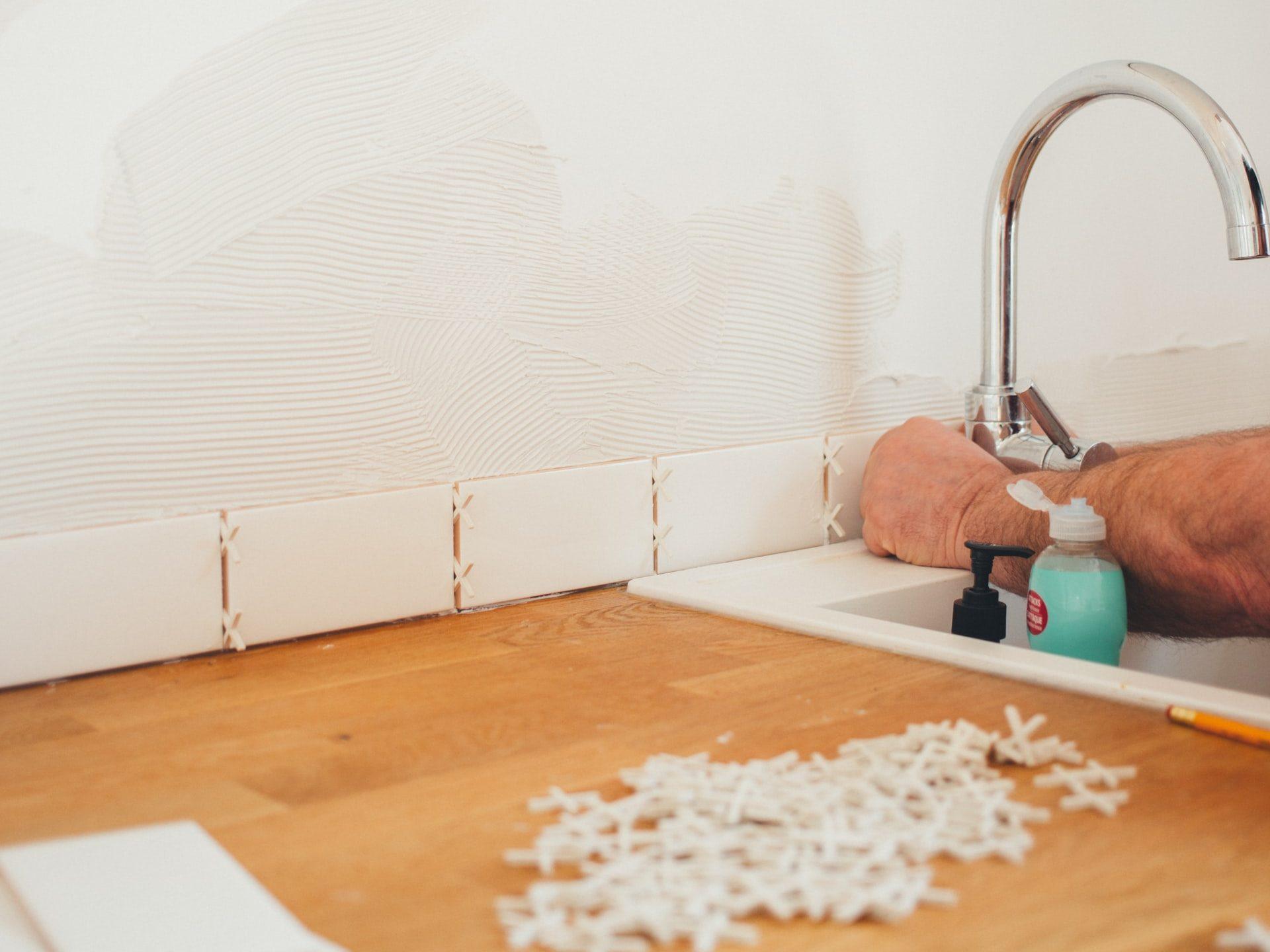 1. Request a quote.
Our expert estimators will give you the right idea on price and timing so you can make an informed decision.
2. Schedule a visit.
We'll get a team into your home and execute your vision. Just answer the door and we'll take it from there.
3. Enjoy your home!
That old To-Do list? Done. The next time you want to breathe some new life into your space, give us a call!
Hire Us Today For Your Next Home Project
Enhance your kitchen aesthetic with our expert backsplash installation. Book Now!
Email Us
info@fixitpeople.com
Location
2837 N. Halsted, Chicago