Get your property ready for the 2023 market!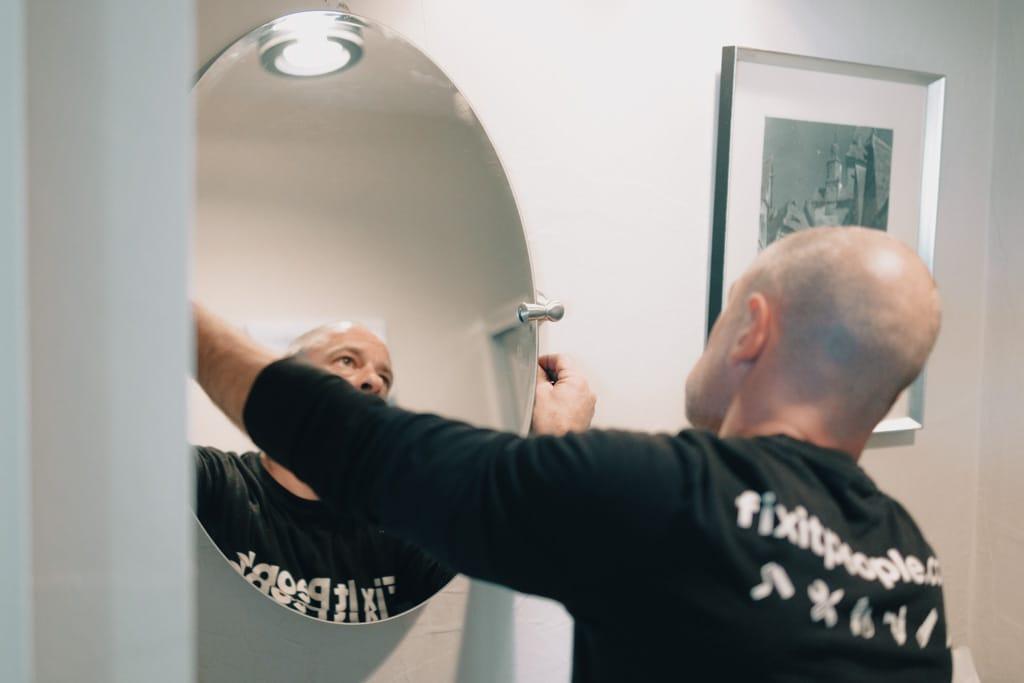 Thinking about selling or renting? We can help add value to your property. We've been in the business for over a decade and our handyman experts can tackle any project, big or small. From minor updates and fixes to cosmetic remodels, we can update your property and increase its value on the market.
Here are a couple of ideas to consider that will make a huge difference but without breaking your bank.
New bathroom vanity and accessories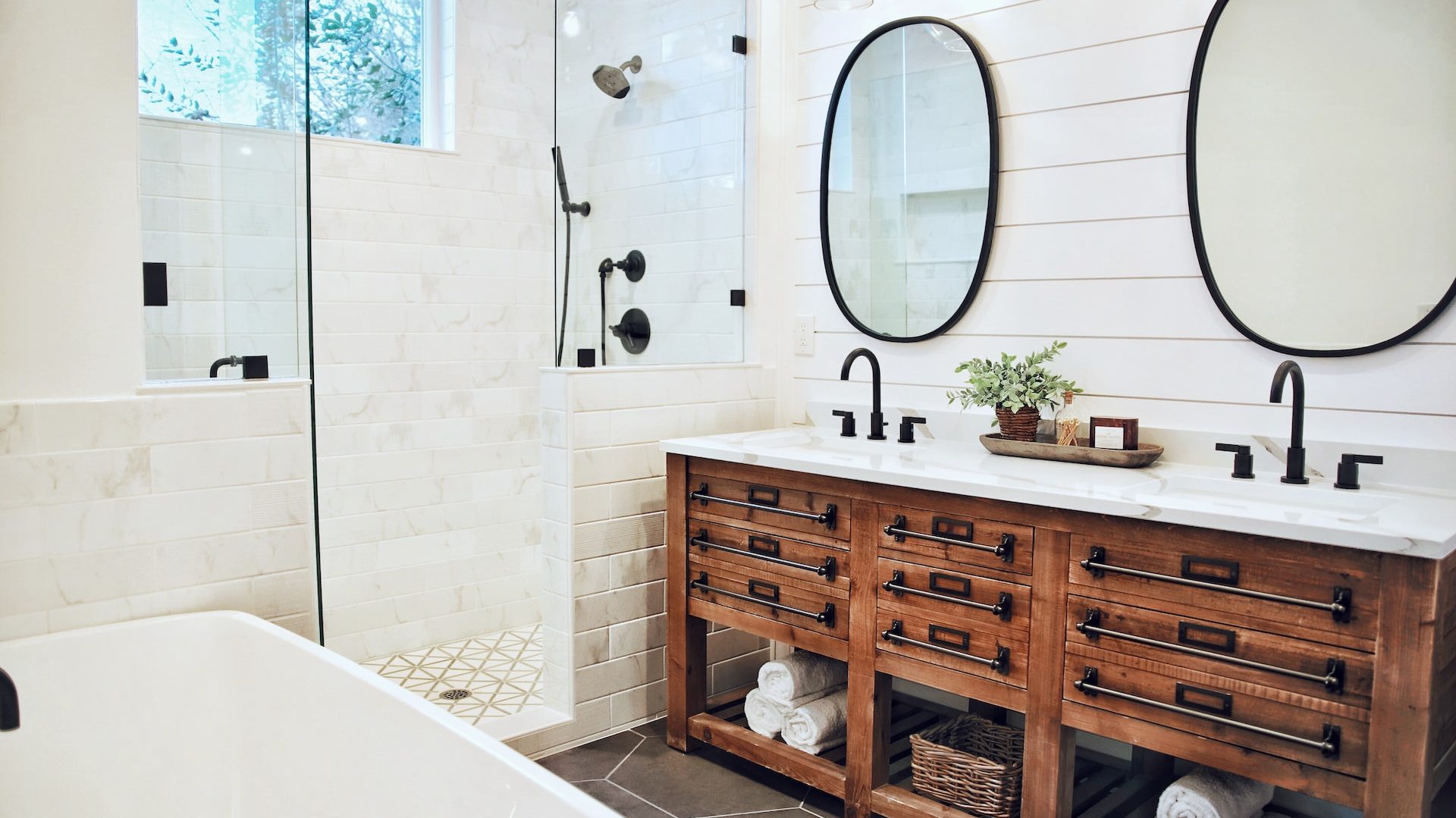 The style of the vanity should match the overall aesthetic of your home, but don't be afraid to go with a different approach for the guest bathroom. Bathroom vanities come in many different styles. You can go with a standard painted wooden vanity with cabinet doors or go for a more modern one with high-gloss countertop and drawers.
New tile backsplash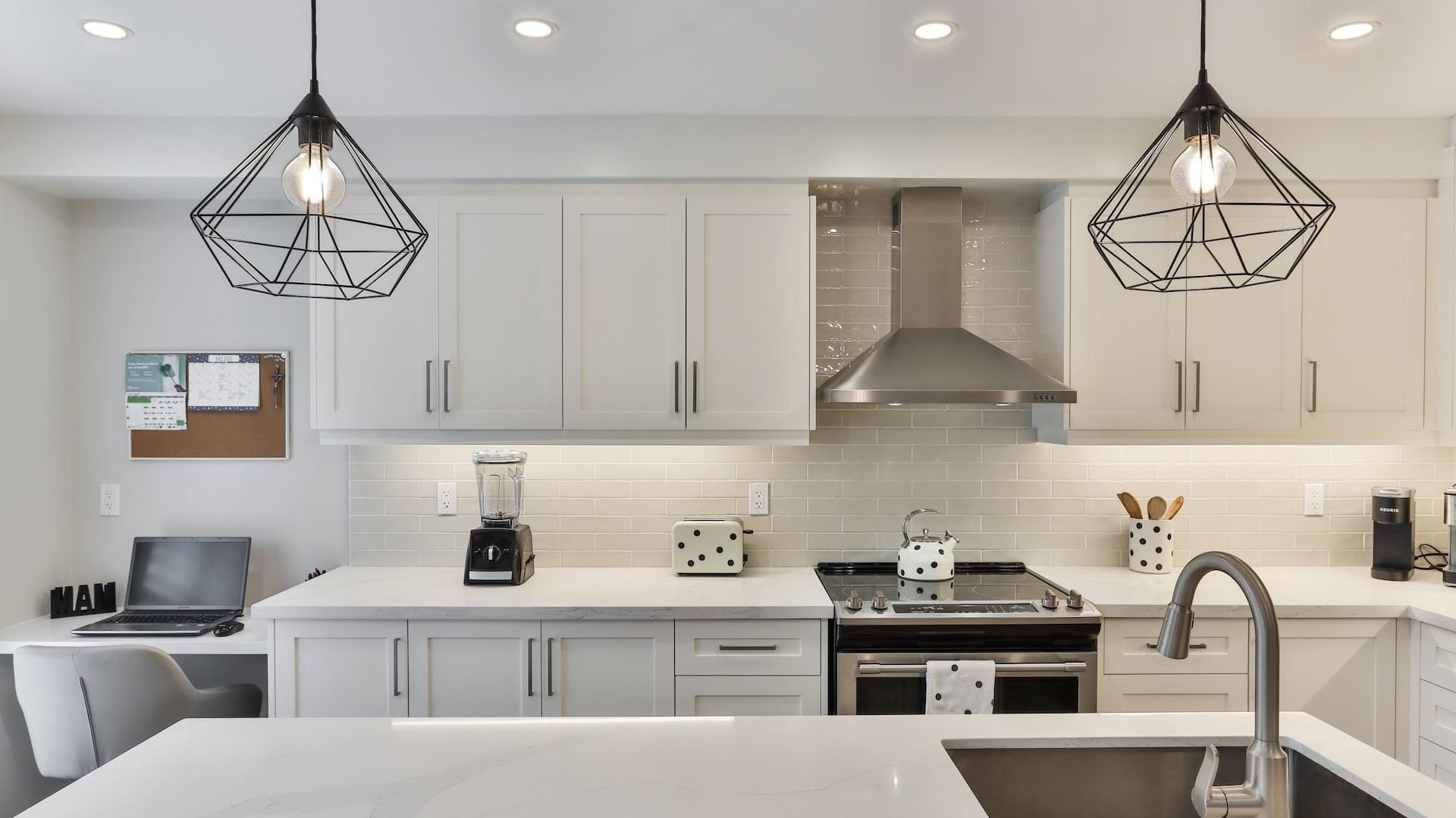 Updating your backsplash is one of the easiest ways to upgrade an old kitchen on a tight budget. There's a vast array of tiles and pattern variations to choose from. You can go with clean, straight lines and neutral color schemes for a more modern look. You can get endless ideas on Pinterest.
Update paint colors on trim or walls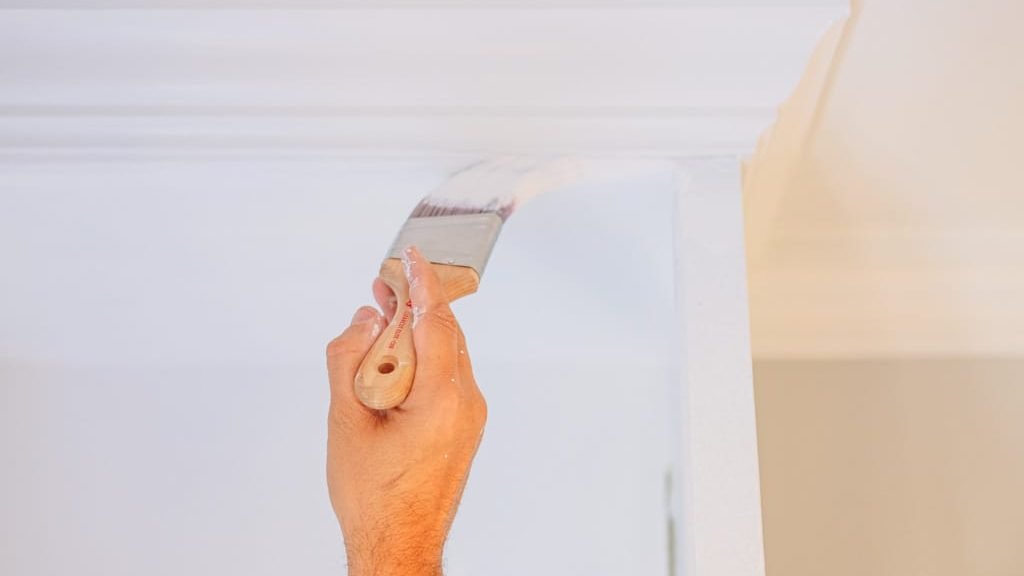 Minor changes to your trim color can add major impact to your home renovation project. The bright white trim it's typically the traditional way to go, but don't be afraid to go with more unconventional colors as they can enhance design projects just as effectively.
Freshen your shower/bathtub with new silicone
It's important to frequently replace the silicone around your showers and bathtubs. Over time it can degrade and water will slowly find it's way through the cracks. This can lead to other issues such as propagation of mold, germs and foul smell.
Update ceiling fans and lights with new fixtures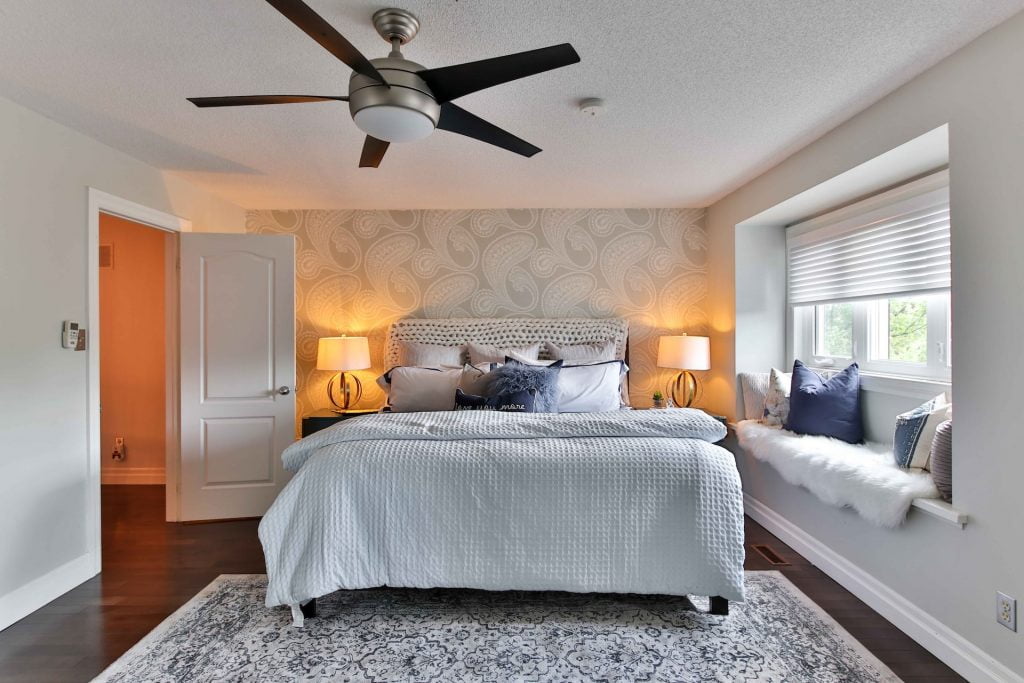 Some of the fans in the house need to eventually be replaced, or you can give an old ceiling fan a refined new look. You can update the body work or install new lights with new fixtures.
Fix and optimize closets and pantries areas with shelving and storage solutions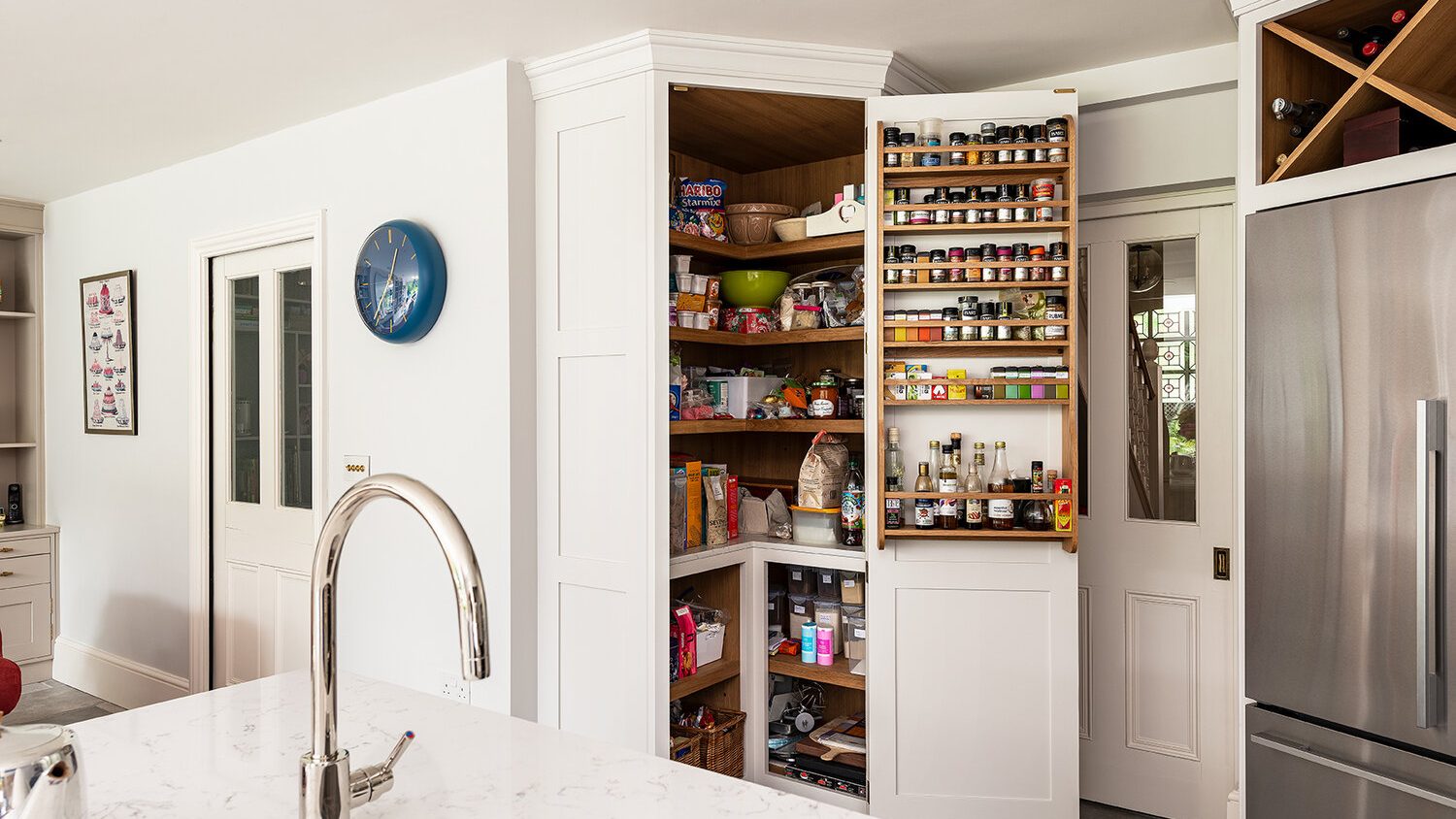 Optimize your pantry and closets with an organization system and enough style to claim a room count in your home. A well-equipped, organized, and attractive pantry is a kitchen storage must-have and is an essential part of any home.
New window treatments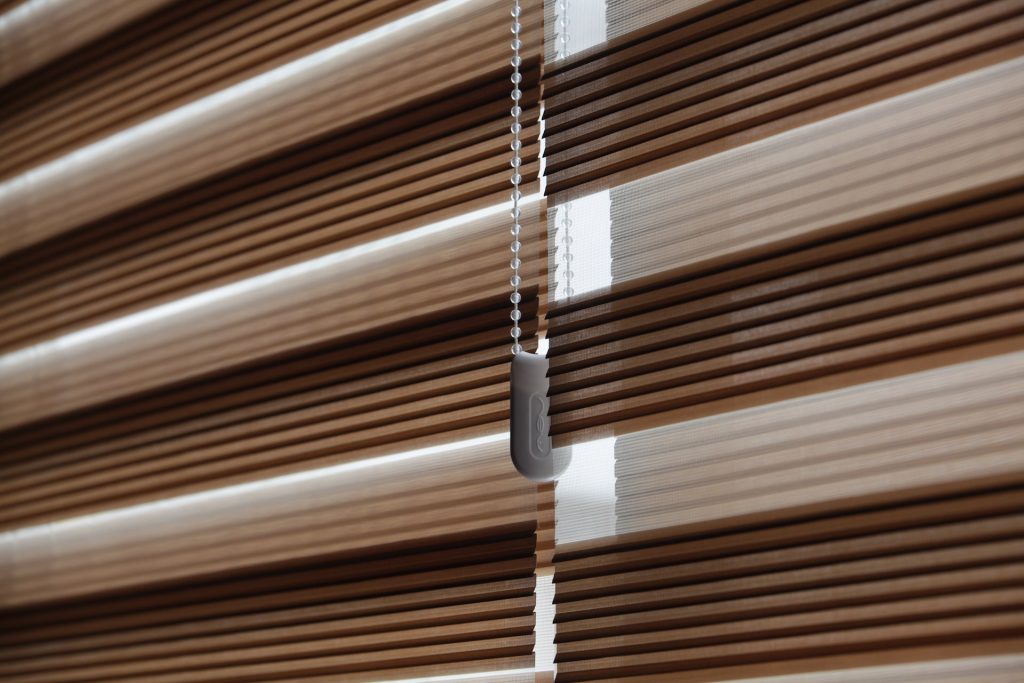 Whether it's shades, blinds or shutters, adding new window treatments will update and enhance the look of your rooms. While you don't need to choose the same style or fabric for each room in your home, sticking with a common element can help make the design process a bit easier.