Reasons To Hire A Handyman For Your Next Home Project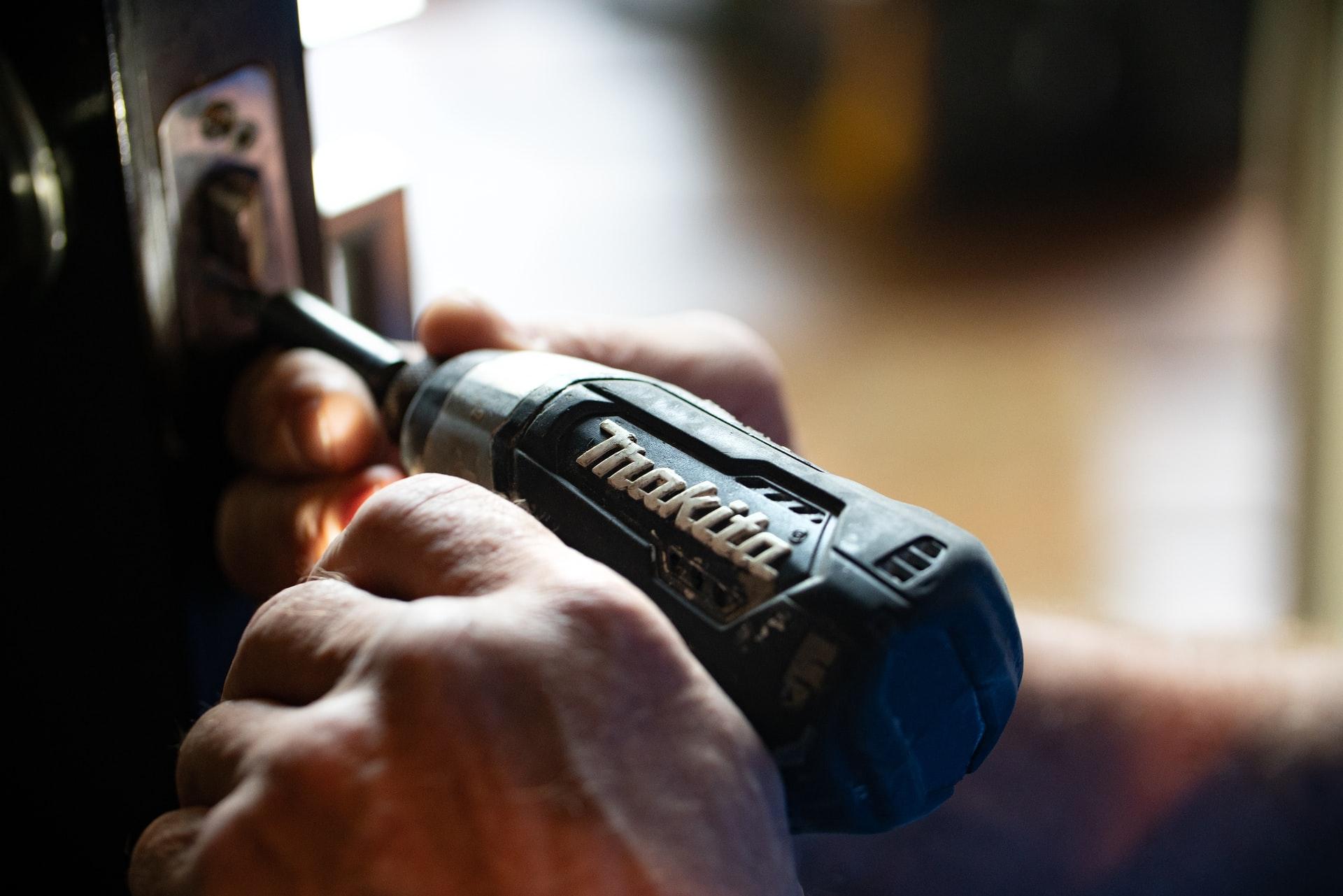 If you are trying to decide whether to take on a DIY repair yourself or hire a handyman, this article will help you make a better decision. It's always a good idea to have a trained professional take care of all the repair and maintenance needs for your home project.
Save Time
You are probably having a very busy schedule, and this means it's hard to get that punch list done when you have time off. The last thing you want to do is fix that leaking pipe or power outlet on your day off. This is why having a handyman to call and assist you with all your home repairs and projects is a blessing.
Save Money
A handyman can spot the things that are likely to get worse if not addressed right away. They also take care of all the necessary maintenance items to prevent them from turning into big costly problems later on. Not only does this save you money in the long term, but it also helps to keep your home updated.
Experience to Get It Done Right
Even though you can tackle the odd job here and there, it's unlikely that you're a pro at everything, especially tasks that require specialized tools. Having a handyman who has the experience and skills in plumbing, electrical, woodworking, and the like can ensure that you get the job done right every time.
Safety First
There are a lot of hazards that can happen when you're doing a repair or maintenance project in your home – falling off a ladder, cutting the wrong wire, mixing the wrong chemicals – you see where we're going. A handyman knows all the potential hazards of each project and how to prevent them from happening. They ensure your safety and the safety of your home first, so you and your family are protected.
We Have All The Right Tools
Everyone is excited when it comes to DIY work, but it's rare that you will have all the tools and materials on hand. Buying specialty tools is not only expensive but likely a waste of money if you won't be doing the same job twice. Having someone come and do the work for you and hiring someone who has all the tools necessary is a much wiser decision.
When you need a handyman, you can count on us! At Fix It People, we offer professional handyman services for all your home and commercial repair and maintenance needs. We are reliable, friendly, and skillfully trained, you get all the above benefits, plus many more. Get a free quote today, and get your punch list done!