What To Consider Before Remodelling Your Bathroom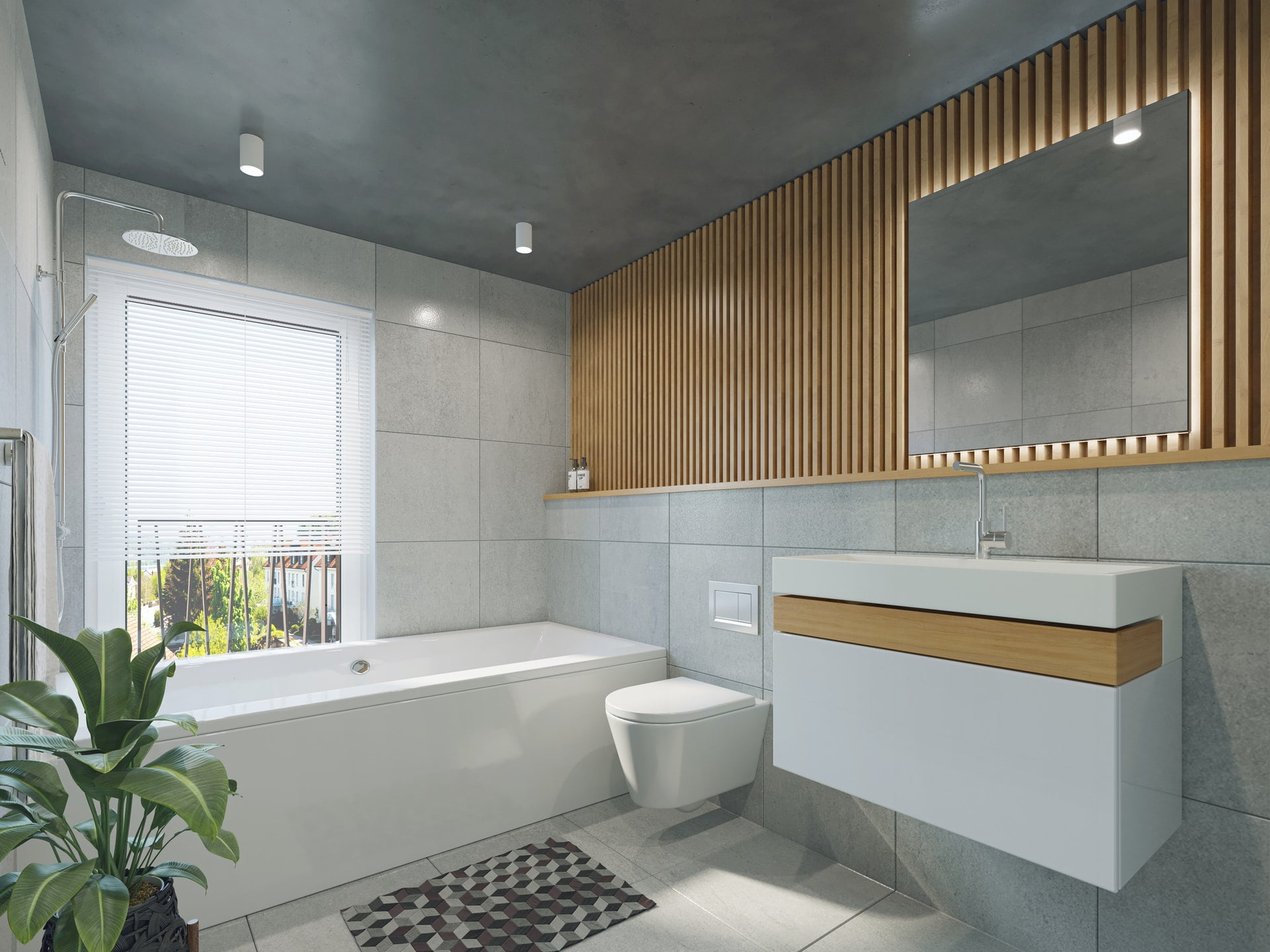 A bath is a vital part of your home for family and guests. It is expected to offer a comfortable, comforting, warm and safe experience. And to get the best from your bathroom, you need to ensure it's in the right condition at all times. If you are considering remodeling your bathroom, you should ask yourself the following questions:
Why would you take on a bathroom renovation?
What is your schedule for this bathroom project?
What kind of budget do you have?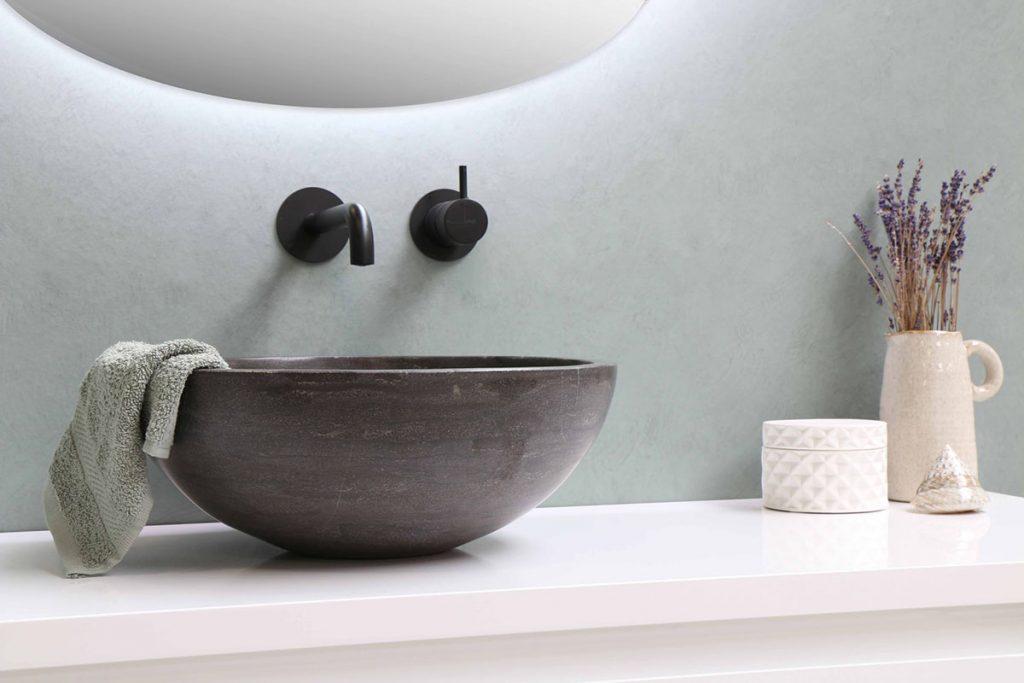 To get the best of a remodeling bath, you don't do it for the pleasure of doing it. You should consider a few critical factors that will make sure you get the best bathroom for your home.
Reason For Remodelling
The first thing you need to consider is the reason why you choose to remodel your bathroom. Understanding the reason why the remodeling needs to be done will help you make all other critical decisions.
Some of the reasons you remodel your bathrooms are renovation purposes or upgrading. If there is any damage to your bathroom, you can renovate it as a way to remodel it and serve its purpose. The main goal of a bathroom renovation is to provide a safe and enjoyable environment.
The amount of people using the bathroom and the type of users.
Everything you install in your bathroom during remodeling should have in mind the people who will use it. First, you need to think about their status, health, age, special needs, and how many people will use the bathroom.
You will agree that a young couple will need a different bathroom remodeling compared to an aged couple.
This is why you must factor in the bathroom users even before you try to do any kind of remodeling. If you do this, you'll end up with a well-remodeled bathroom serving the specific people who need to use the bathroom.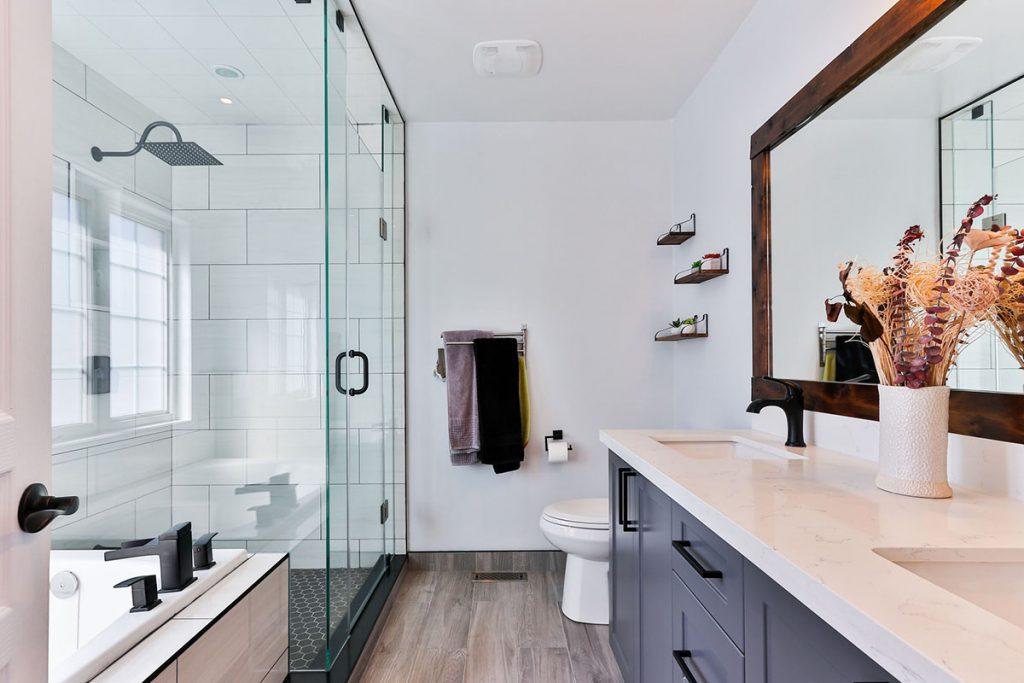 Your budget
Bathroom remodeling comes at a cost. From planning and buying materials to the actual work, you will need money to get the job done. Even before you begin the bathroom remodeling project, you need to get your calculations right. Ensure you have the right budget. Things to consider that will affect pricing include:
The type of floor and wall tile you select
Luxury or standard toilet. Installation is fairly easy and will save you cost if you can do it yourself
Cabinets come in all shapes and styles to fit any budget size
Tub, shower, or both. Again, tubs come in so many styles and sizes, as well as the size of showers. Tub/shower combos offer the best value, but lack aspects of luxury, versus a jet tub and large stand-alone stone shower
Faucet and sink fixtures play a part regarding manufacturer and styles
Vanity and countertop options have a wide range of prices from solid wood/granite tops to a standard white vanity with laminate countertop. Again, who is the bathroom designed for and what budget frame is established for the overall project
Other items that will impact cost include towel rods, curtain rods, mirrors, bathroom lighting fixtures, cabinet hardware, grab bars, toilet paper dispensers, etc.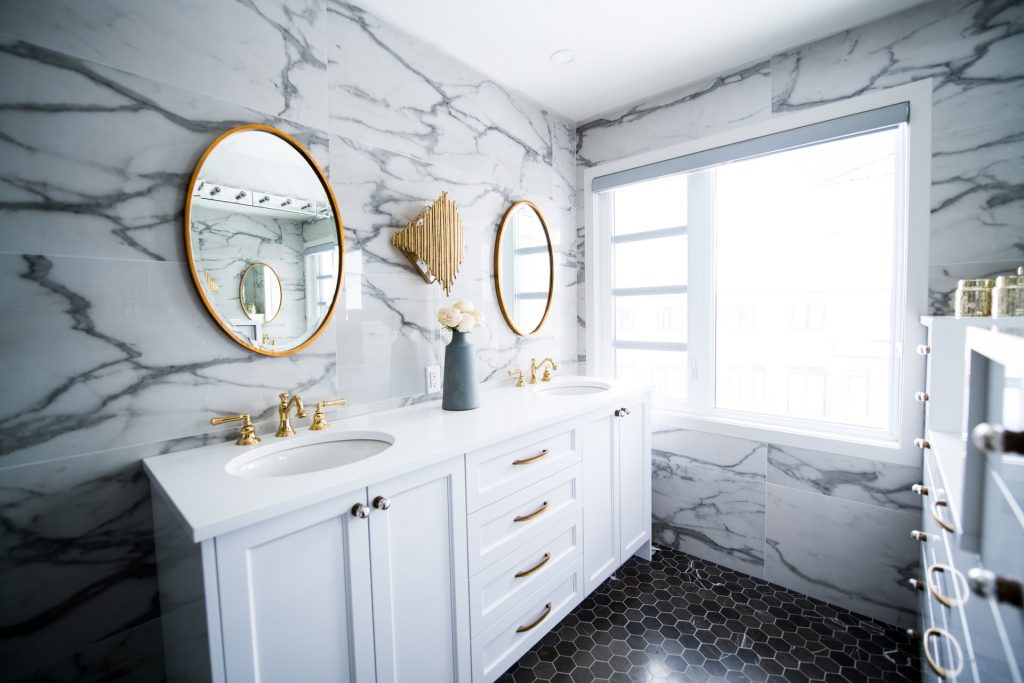 Final Thought
Bathroom remodeling is a critical project, and you don't have to do it alone. Oftentimes, a general contractor can help in big ways by offering cost-cutting advice and best practices or providing solutions you never thought of.
Having a home improvement project in mind? Request for a free quote through our homepage.