What are the secrets to pulling off a live-in home renovation?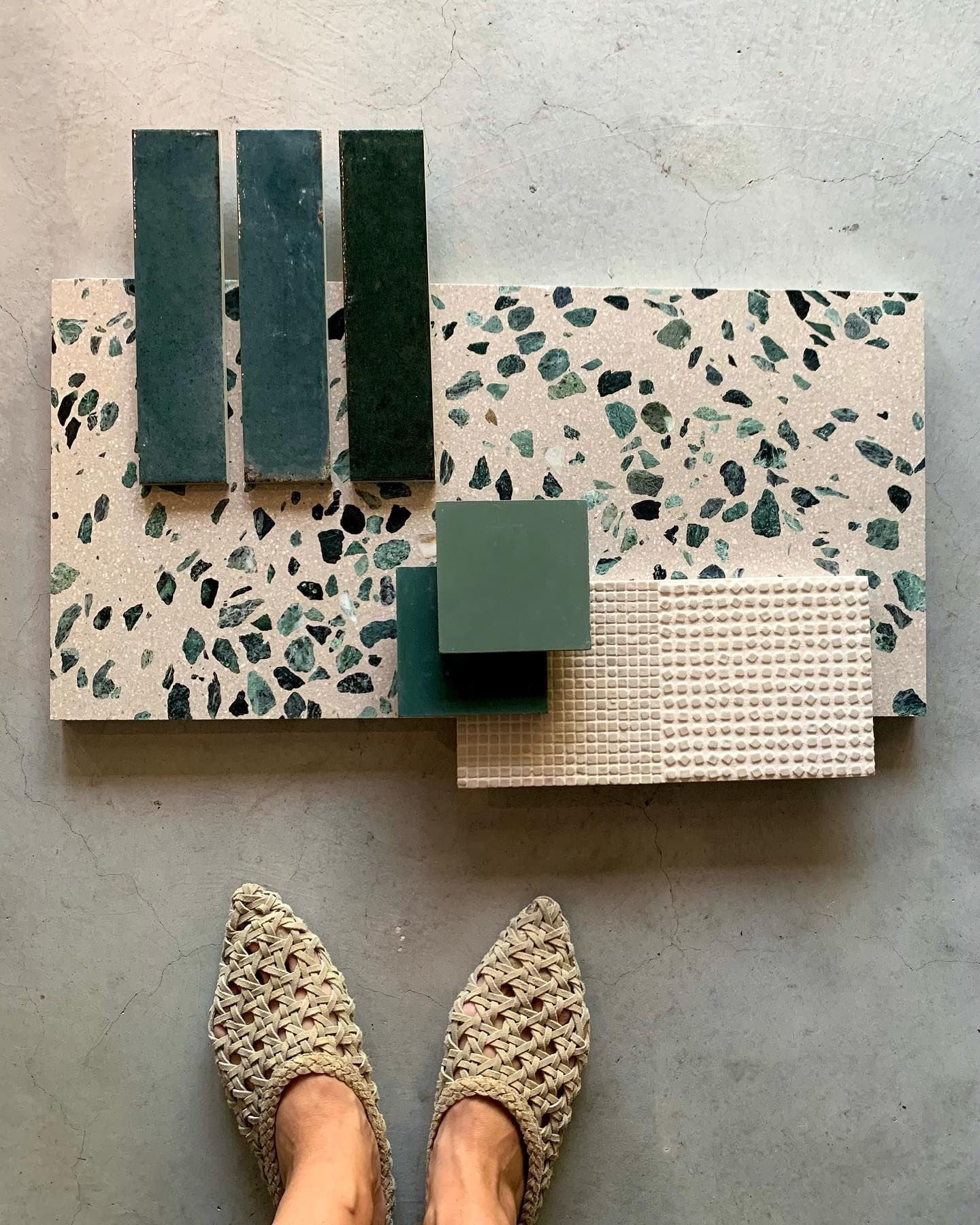 Get to know your home better.
Perhaps you discover that your wants and needs have evolved after living in your new space for awhile. Take this opportunity to make changes during the reno process and before the work is completed.
Prioritize self care.
Maintaining your mental wellness is an essential part of the process – so make sure you have a way to escape and relax. Often times live-in renos are easier to manage in the summer months when you can go outside, take a walk, exercise and hang out with friends.
Designate space.
Having a makeshift kitchen, living or work area will minimize the disruption of your life and make the situation much more adaptable.

And of course, always choose a home improvement company that prioritizes and respects your time and space!
– Amie & Fix It People