Smart Home – Beginners Guide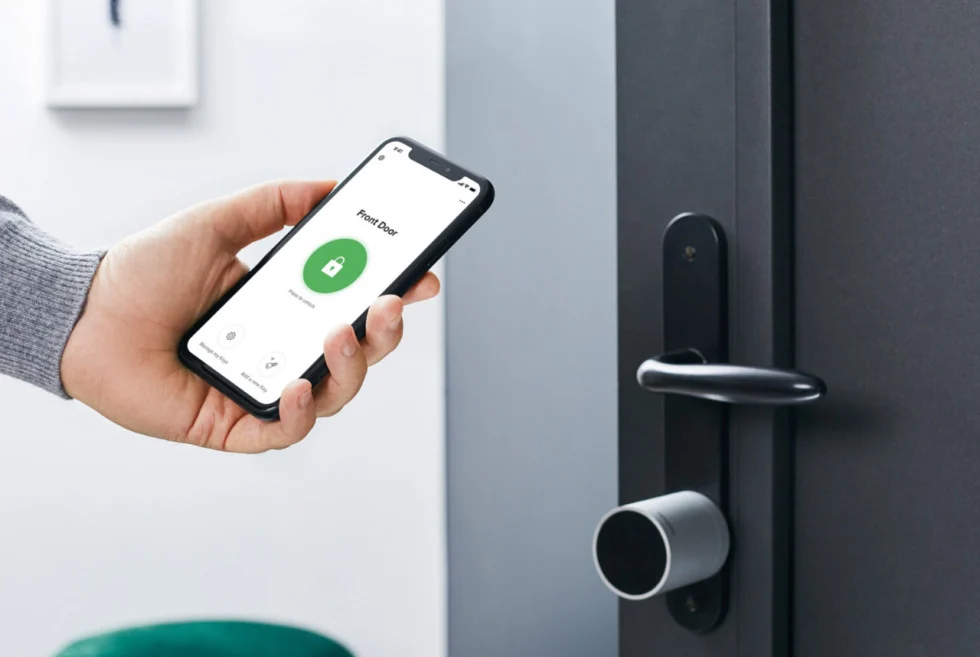 Basically, smart home technology is about improving your home life using automation. An easy task like having a digital assistant to play your music, set reminders to stay on top of your hectic schedule, or as complicated as fully automating lighting to your personal preference once you enter the room, controlling the thermostat temperature through the day, and even activating your kitchen appliances.
But what are the important benefits of a smart home? Unsure if smart home technology is even something you want to dabble in? Convenience, saving money and making life a touch easier are usually the main reasons most people consider making their home a bit smarter.
Firstly, remember you don't have to buy everything in the store to automate your household. It isn't about getting everything at once, but if that's your style we applaud you for taking the plunge. Here's what we expect you should consider when starting your own smart home.
Smart Security Cameras
Modern smart security cameras allow you to watch your property anywhere you have access to the web. There are a bunch of various options at a variety of price points. Things to give some thought to when you're weighing up the options:
The areas of the house you want to monitor, and how many you'll need.
Is it easy to set up and straightforward to use? Do you have to pay for the service or take on a subscription?
Is it simple to install by yourself or do you need a specialist to install it?
Read the customer reviews, and ask friends about what they recommend.
Smart Locks
Smart locks are next on the list. You'll never have to find a hiding spot in your garden to leave an extra key out! Functions will vary but we like the idea of being able to issue one-time access codes to friends and family, and set it up to automatically open for you when you get home when it's paired with your smartphone.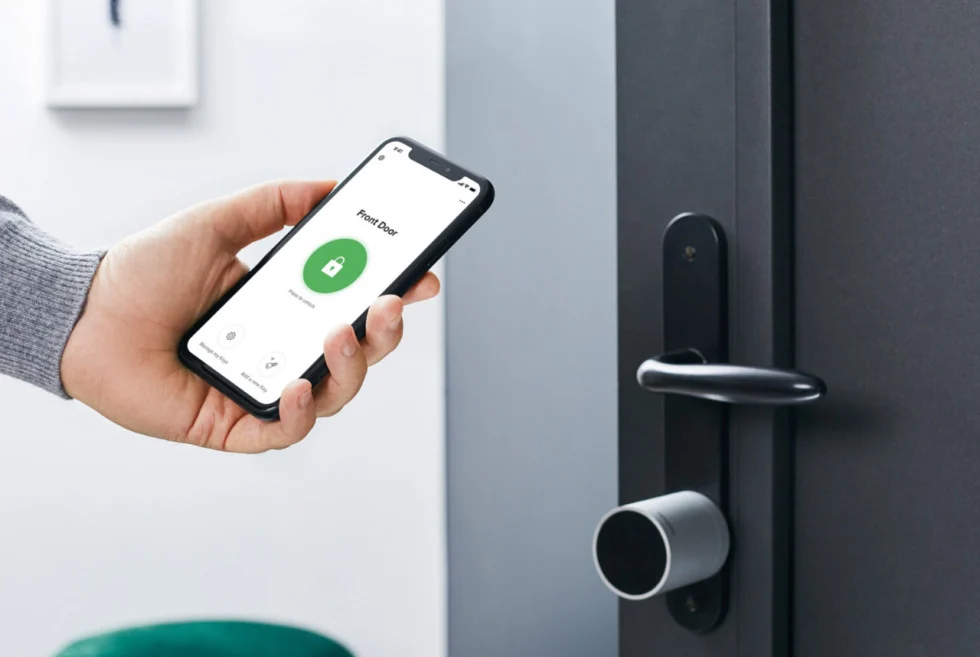 Smart Bulbs
Smart lights are one of the easiest ways to introduce smart tech to your home. It's easy as screwing a light bulb. Unlike adding a sensible thermostat or putting in a brand new smart appliance like an oven they are renter-friendly. You can easily create a dimly lit environment, and change the mood and color to relax.
Smart Outlets
Smart plugs are extremely versatile, letting you control many devices together with your phone or smart speaker. These are great for festive holidays incorporating things like Christmas tree lights and decorations, turning on fans or AC units. There are even options to offer you a little extra security, by allowing you to automatically turn your lights on and off during a random pattern to make it seem like you are home even if you're not.
Smart Thermostats & Temperature Controllers
An increasing number of smart thermostat options are available on the market. A sensible thermostat makes your home more comfortable automatically. With a smart thermostat, you can make the most of your heating system without wasting money or energy. Again good for an extended period of your time while you're away from home.
Smart Coffee Makers
Sure you've been able to set timers in the past to have your coffee ready when your alarm goes off, but it's such a lot more than that. Some models will allow you to set up temperature ranges specific to you, plus other customizations that old coffee makers just couldn't do.
Smart Blinds
Are smart blinds really a requirement? Ummm no, not really. But, if you've got large bay windows or bifold doors, having the ability to swipe the app or say "Ok, Google – open my blinds" is kinda cool and way easier.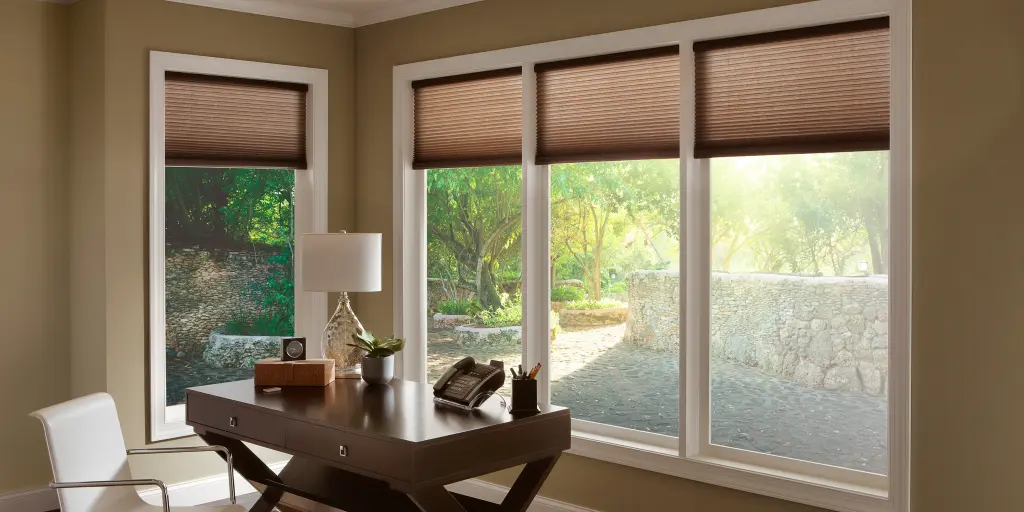 Smart Kitchen Tech
The kitchen may be a good place to start using technology to enhance the cooking experience. Smart stoves, smart microwaves, and even smart refrigerators are just some of your options. Most major brands have appliances offering functions like warming up the oven when you are on the way home, or having fully integrated touch screens built into the refrigerator.
Smart Bathroom Tech
Yes, your bathroom hasn't been overlooked of the smart home revolution: smart mirrors, smart toothbrushes, shower speakers, and even smart shower controls are all 'things' now. Create a toilet sanctuary with a few touch screen swipes.
Here are our top 3 benefits to consider starting with smart home gadgets:
1. Control and convenience.
You'll control everything in real-time either from an app on your smartphone, tablet or through a voice-controlled smart speaker. Smart home companies sell the idea of convenience – they're here to make your life a little easier and save you time.
2. Information.
Smart home gadgets offer you easily accessible data on things like security – for example, history of security camera feeds. Or, perhaps, what's in your refrigerator in real-time, what the battery life is for your devices, and when you'll next have to charge your tech.
3. Automation.
If you don't want to manually control your home, with the smart gadgets you'll set up routines and rules. You'll set up certain actions to happen after being triggered by things like you entering or leaving your home or sensors being activated.
Final Thoughts
A smart home doesn't have to mean completely new and crazy gadgets or robots – though it can be done if you want to go full Jetsons level household. Actually, it just means replacing gadgets, appliances, and accessories with connected or automated versions of an identical thing when you feel comfortable. If you need any assistance with installing and setting up smart home devices, don't hesitate to reach out and request a quote through our homepage.
Additional reading: The Best Smart Home Devices For 2022